The majority of prosecutors in Kansas City are willing to consider a plea agreement, diversion agreement or other types of amendments involving speeding tickets and other moving violations. Having a traffic attorney can help you avoid common issues with speeding and moving violation traffic tickets. These issues include:
Recording of points or moving violations on your driving record
Increased insurance premiums
Job or employment implications
Driver's license suspension or revocation
Possible jail time
If a  driver receives a conviction for a moving traffic violation in Missouri (i.e. running a stop light or failure to yield) because of an accident, the driver will get the applicable number of points associated with the moving violation and additional points for the accident itself.
In Missouri and Kansas, if the Director of Revenue determines that the operator or owner of a motor vehicle involved in an accident did not have insurance, the operator/owner will be mailed a notice of suspension. If suspension occurs, there are several requirements that the uninsured vehicle owner/operator must fulfill prior to having their driver's license reinstated after serving the applicable suspension period, which could be up to 12 months. These include:
Continuous SR-22 "proof of insurance" filings as required by Kansas and Missouri.
Paying the appropriate reinstatement fee to the Department of Revenue as required by Kansas and Missouri.
Finally, you need to understand that in both Missouri and Kansas, if you are at fault for the accident and you or your insurance company do not pay the damages, your driver's license will be suspended.
Non-moving traffic violations are violations which do not result in points and a conviction going on your driving record. Examples of non-moving violations in Missouri include a failure to register a motor vehicle and failure to display plates. Non-moving violations in Kansas may include inattentive driving and careless driving. Before pleading guilty:
Understand why the violation was issued
Make sure charges are considered non-moving violations in the state that issued your driver's license
Seek legal advice for a clear understanding of the violation
Drivers must exercise the highest degree of care while operating a vehicle. Reckless Driving or Careless and Imprudent Driving in Kansas and Missouri can lead to costly fines, an assessment of points on your driving record, license suspension, jail time and insurance rate increases. Before pleading guilty:
Understand the possible penalties of the charge
Know how your driving record could be negatively impacted
Find legal representation to fight on your behalf
If your license was suspended or revoked in Kansas or Missouri, there may be options to help get your license reinstated depending on the reason for your suspension.
Kitchin Law Firm is here to help with:
Cleaning and repairing your driving record
Motions to set aside moving violation conviction from your driving record because you entered a guilty plea without knowing the impact on your driver's license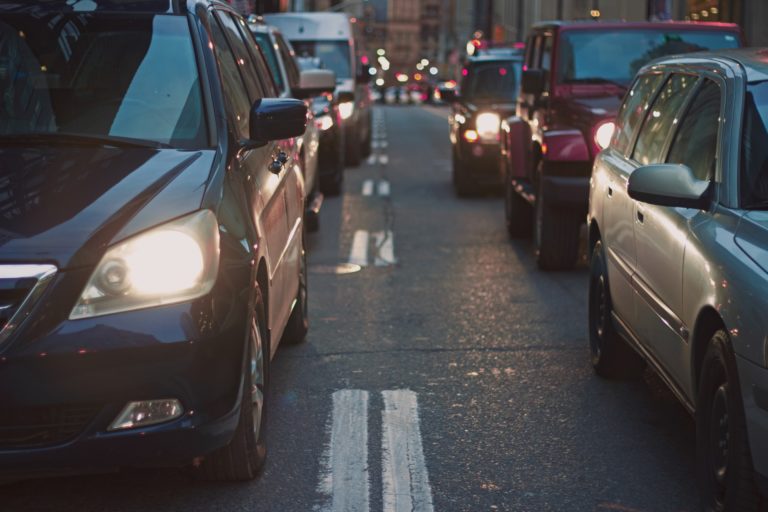 When you get a charge for DUI (driving under the influence) in Kansas, or DWI (driving while intoxicated) in Missouri, you must take immediate action to protect your rights. A DUI/DWI can result in fines, jail time, revocation or suspension of your driver's license, and the possibility of a felony record.
It's critical to take the right steps as soon as you can:
Know your rights
Write everything down
Contact an experienced lawyer
Request an administrative hearing
Review your options